Welcome to the Strife Wikia!
Strife is a MOBA from game developer S2 Games.
Strife is a MOBA from game developer S2 Games, makers of Heroes of Newerth. The game features a number of changes to the traditional MOBA, including more flexible characters, a smaller map, and a crafting system for making items.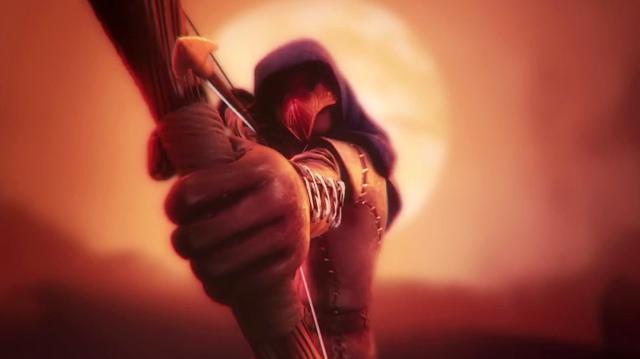 Create blog post
Blogs
S2 Games, makers of the Savage series and Heroes of Newerth have announced a new MOBA, Strife! Strife will attempt to iron out a lot of the problems confronting the MOBA genre, primarily toxic users, steep learning curves, and overly complex menus and item systems. S2 Games made sure to point out t…

Read more >
See more >
Ad blocker interference detected!
Wikia is a free-to-use site that makes money from advertising. We have a modified experience for viewers using ad blockers

Wikia is not accessible if you've made further modifications. Remove the custom ad blocker rule(s) and the page will load as expected.